We welcome our guests!
Our family- and children-friendly campsite has been at your service for more than 40 years.
Services
Our campsite has been at your service since 1983 and we have to admit, we had no idea that it would transform so much in the meantime. In recent years, we have continuously expanded the list of our services so that our returning and new guests can spend their free time pleasantly in our camping.
In our area you can camp, park a caravan all year round or rent one from us. In addition, two modern sanitary building with laundry room, a swimming pool, as well as a cocktail bar and a restaurant stay at our guests' disposal to provide everything for a relaxing holiday.
For bike lovers we also operate a bike-rental service, and for those who would like a nice walking, we recommend the Gyenes beach, which has won the 'Beach of the year' award and is easily available with a 3-minute-walk from our campsite.
t tells us everything that our regular guests have been returning with great satisfaction since our foundation to us. We look forward to welcoming you as well!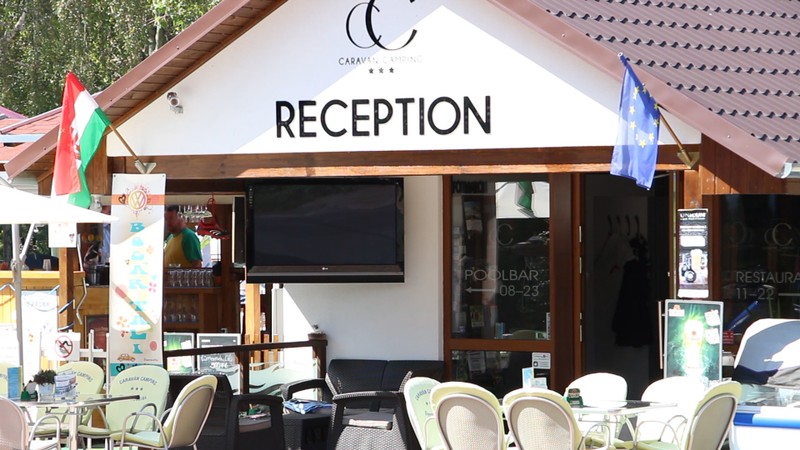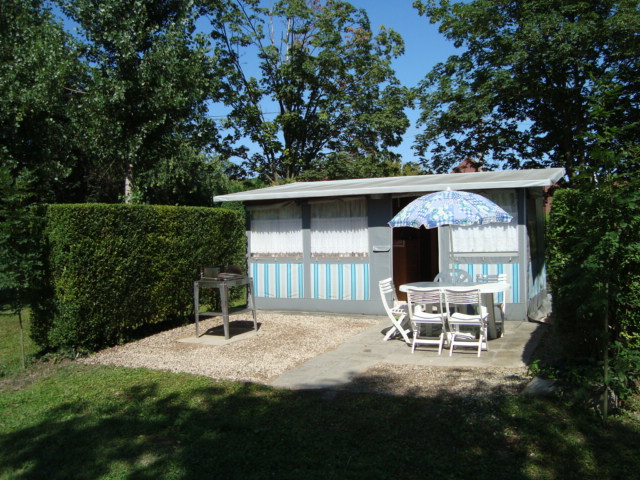 If camping in a tent is too bold or nomadic for you, or if you do not want to go on vacation towing a caravan behind you, there are several comfortable caravans for rent waiting for you and your travelling companions in our campsite.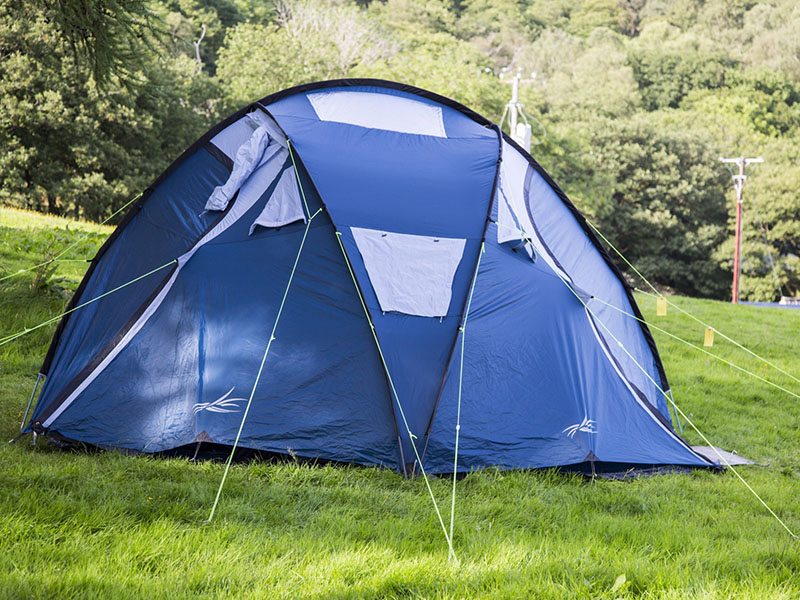 There are altogether 100 pitches with electric hook up point in our camping. The level grassed area of the campsite provides an excellent place for our guests arriving with either tent or caravan or motorhome.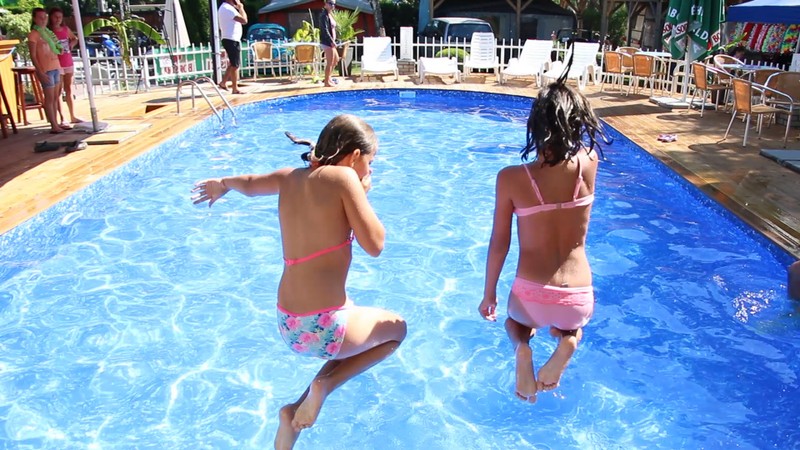 Non-exhaustive list of our services
20% discount for pitches, 10% discount for caravan rental for Hungarian National Ambulance Service employees. Discounts are valid until revoked!
Feedbacks from our guests
We had a great time in this family-friendly campsite in beautiful surroundings, we barely got home and we were already longing back. We would like to thank to the campsite's employees and especially to Mr. István Páncsics for ensuring such a beautiful venue to recover after busy workdays. Thank You.
We had a great time though we spent only 1 night there but it was very-very good. I hope we can get there again this year and we wish that there might be three of us going by then. We love this camping. I recommend it to everyone!​
We had a wonderful weekend with our friends at the campsite. It is a quiet and peaceful place where the staff is very helpful. The pool is very tidy and creative. We will spend a few more days there in August.
Set your caravan up in our campsite even for the whole year!
It is an advantage that you can use your caravan unlimitedly all year round for the price of a 1-month family stay, which provides an economical and convenient solution, thus you can come down to your caravan at any time without towing and set-up procedure!